Artificial Intelligence (AI) is leveling the banking playing field. Now that new technology provides all bankers with immediate access to tailored solutions and insights, the role of the relationship manager (RM) will evolve.
With the heavy lifting in data analysis being handled by the technology, RMs can focus on the essentials of building personal connections with their customers.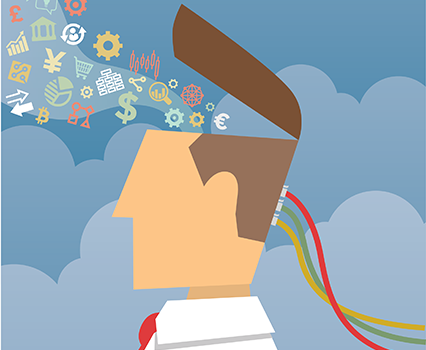 In the coming years, relationship managers can capitalize on their ability to establish and build trust, provide access to banking experts and offer a more personal experience in a world that is becoming more digitized. 
Read The Future of the Banker to see how AI is changing the role of the banker.