If you are a fixed-income or equities investor at a buy-side institution, you can give us your feedback about the quality of products and services you are receiving from broker/dealers. 
Are You Receiving Good Value From Your Broker/Dealers?
In exchange for your time, you will have access to peer-based market intelligence that will help you make better decisions for your firm and your broker/dealers will have what they need to make important improvements in their service to you.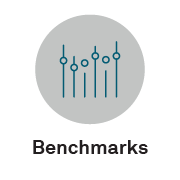 Compare your data to your peers to understand how your organization accesses services relative to the market.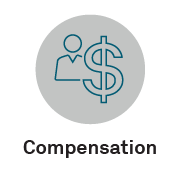 Review total compensation for staffing, budgeting and personal benchmarking.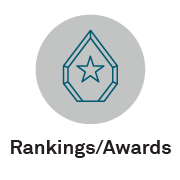 Identify top-performing financial providers for overall quality & service.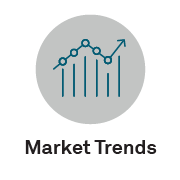 Analyze key topics and industry trends.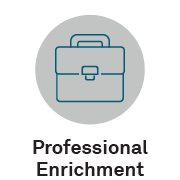 Access relevant white papers, insights and presentations.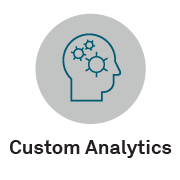 Request customized, in-depth analysis and research for your specific needs.
Make the Connection with Greenwich Exchange — Join the Conversation. 
Contact Us to Learn More (+1 203.625.5038 | ContactUs@greenwich.com)