Senior-level fund professional from corporate or public plan sponsors, endowments, foundations, insurance companies, union funds, and other institutions, rely on Greenwich for robust, trended and actionable data to inform their investment strategy decision-making and enhance their relationships with asset management and investment consulting providers by joining the Greenwich Exchange.
Over 3,000 Chief Investment Officers, Chief Financial Officers, Directors of Investments and Pensions, and other financial professionals, partner with us to receive data-driven insights about the quality of products and services received from their providers.
Institutional investors like you participate in this information-sharing partnership to:
Learn about industry best practice by comparing their fund's profile against those of peers
Improve the investor experience by helping providers acquire objective feedback on the services they deliver
Identify products most in demand segmented by geography, investor type and size of fund
Benchmark compensation (including salary and bonus) against peers by job function and tenure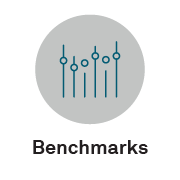 Compare your data to your peers to understand how your organization accesses services relative to the market.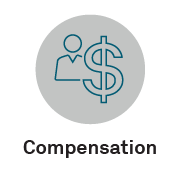 Review total compensation for staffing, budgeting and personal benchmarking.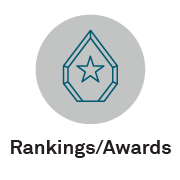 Identify top-performing financial providers for overall quality & service.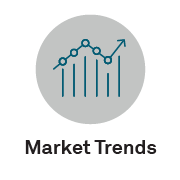 Analyze key topics and industry trends.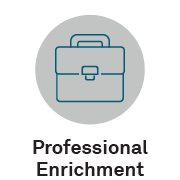 Access relevant white papers, insights and presentations.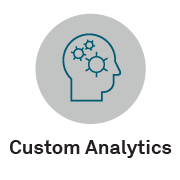 Request customized, in-depth analysis and research for your specific needs.
Make the Connection with Greenwich Exchange — Join the Conversation. 
Contact Us to Learn More (+1 203.625.5038 | ContactUs@greenwich.com)