Table of Contents
---
Position yourself to adapt quickly to market structure trends and changes with our newest data product, featuring critical statistics and analysis.
---
The markets have reached a new level of transparency, but gathering and making sense of all the information is challenging.
In response, we created a dynamic view into major institutional markets using our data in combination with disparate sets produced by market participants, regulators and industry associations.
Our centralized resource and monthly analysis informs your ability to identify and adapt quickly to market structure trends and changes as they happen.
Greenwich MarketView Rates Data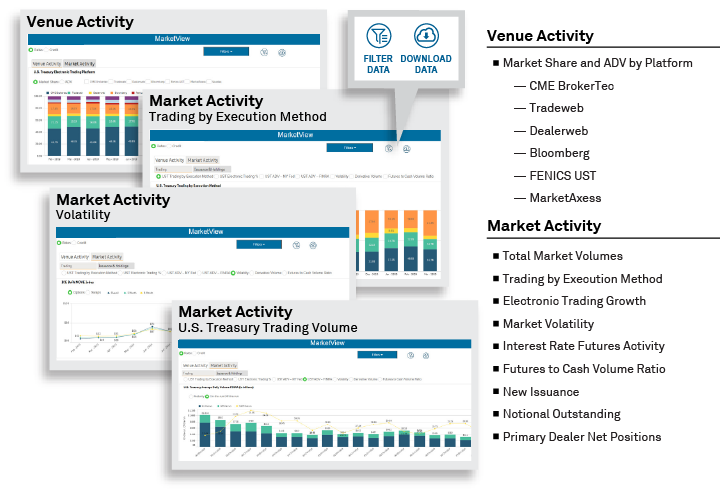 Greenwich MarketView Credit Data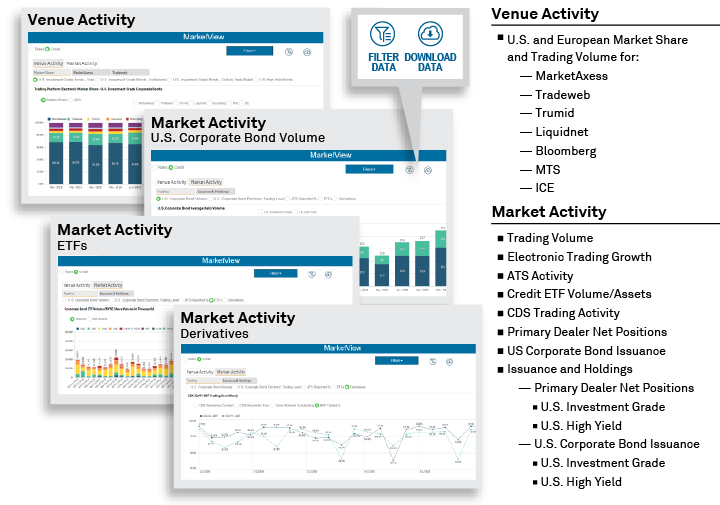 ---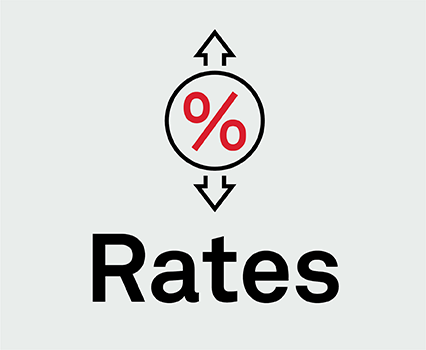 2020 Data Spotlight: U.S. Treasury Market Structure in 2020 by the Numbers
January 2021
The U.S. Treasury market in 2020 cannot be measured based solely on the extraordinary activity of the spring.
---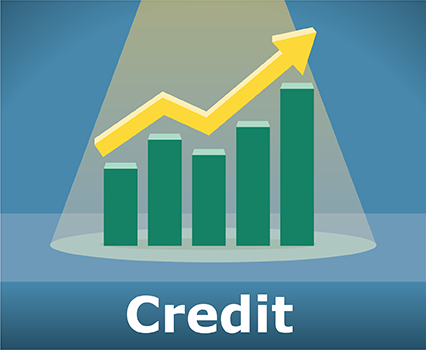 December Spotlight: E-Trading Hits New Records, Despite Stagnant Issuance and Tepid Demand
December 2020
It's easy to see the credit e-trading landscape as a contest between the two giants, but this is not always the case.