The markets have reached a new level of transparency but gathering and making sense of all the information is challenging.
In response, we created a dynamic view into major institutional markets using a combination of our data and the disparate sets produced by market participants, regulators and industry associations.
With a centralized resource and monthly analysis, you are able to identify market structure trends and changes as they happen and be in an informed position to adapt quickly.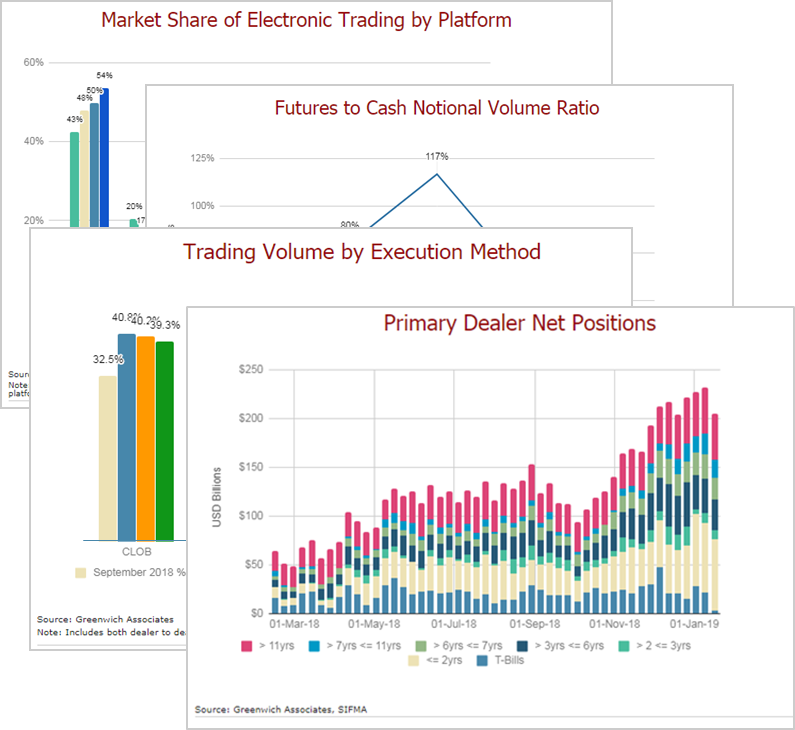 ---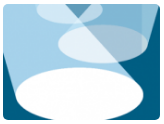 September Data Spotlight: Order Book Volumes Surge, and the Libor Transition Looms Large
September 2019
Volatility in the U.S. Treasury market continues to be volatile and largely driven by...